OUR STORY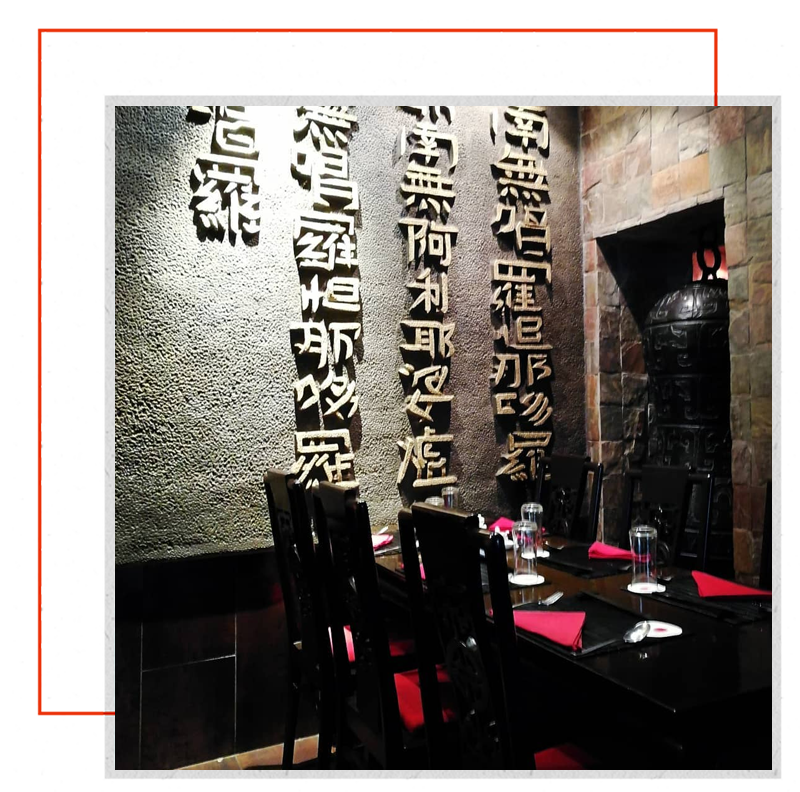 In many parts of India including Kolkata, Chinese food is immensely popular. The reason is its great taste and fast preparation time. It is also less spicy in nature and so does not have harmful effects on health. That is why, it is found in five star hotels as well as family restaurants. There are many exclusive restaurants in Kolkata where only Chinese food is available. Chowman is a famous Chinese restaurant in Kolkata.
Ever since its inception in August 2010, the name of Chowman has become synonymous with authentic Chinese cuisine. There is a wide range of delicacies of chicken, fish, prawn, duck, crab, lamb, pork etc. in our menu. Our Master Chefs are best in the class and create magic in the kitchen. To maintain authenticity, we import all the essential ingredients, from sauces to cutlery from China and Thailand. Not only that, for the interior decoration of the restaurant, we have brought all the raw materials from the markets of Hong Kong and China. A cozy ambience, contemporary elegance and an unparalleled service are all combined together to give the hospitality at every restaurant of Chowman a unique touch. This has made Chowman a most authentic Chinese restaurant in Kolkata.
Over all these years, Chowman, the brainchild of Mr. Debaditya Chaudhury, has tempted the tastebuds of the foodies of Kolkata. This has resulted in a large number of footfalls here which has made it the most visited Chinese fine dining restaurants in the city. There is presence of Chowman in all prime locations of the city including Golf Green, Salt Lake, Ballygunge and Garia. This has made it the pioneer in introducing the concept of neighborhood fine dining in Kolkata.
There are many people who cannot come to restaurants for many reasons. Chowman thinks of them also. We have an efficient home delivery service and reach every corner of the city. There are a large number of delivery boys with bikes at our disposal. In all the prestigious clubs of the city including Calcutta Club, Dalhousie Institute Club and Calcutta Rowing Club, Chowman operates its restaurants. This is also a major factor in making Chowman one of the top Chinese restaurants in Kolkata.
After strengthening its presence in Kolkata, Chowman is now planning to spread its wings to other parts of the country as well.