Delicious Chinese is just a click away!
In many parts of India including Kolkata, Chinese food is immensely popular. The reason is its great taste and fast preparation time. It is also less spicy in nature and so does not have harmful effects on health. There are many exclusive restaurants in Kolkata where only Chinese food is available. Chowman is a famous Chinese restaurant in Kolkata. Ever since its inception in August 2010, the name of Chowman has become synonymous with authentic Chinese cuisine. There is a wide range of delicacies of chicken, fish, prawn, duck, crab, lamb, pork etc. in our menu. Our Master Chefs are best in the class and create magic in the kitchen.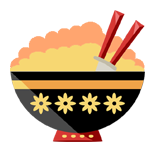 Experience Neighborhood Fine
Dining
We offer an experience that is much more than just quality and variety of food. Our idyllic ambience and affable service will definitely leave you satisfied.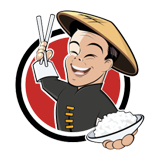 The Most Skilled Artists of the Culinary World
Our expert chefs present the most creative and authentic Chinese dishes that are flavorful and at the same time prepared with the best of ingredients.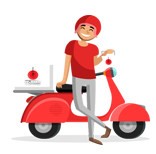 Pan City
Delivery
We understand the importance of a quick delivery. Our prompt delivery team ensures that your favourite food is delivered right at your doorstep at every corner of the city.
Discover our popular dishes
FOOD GALLERY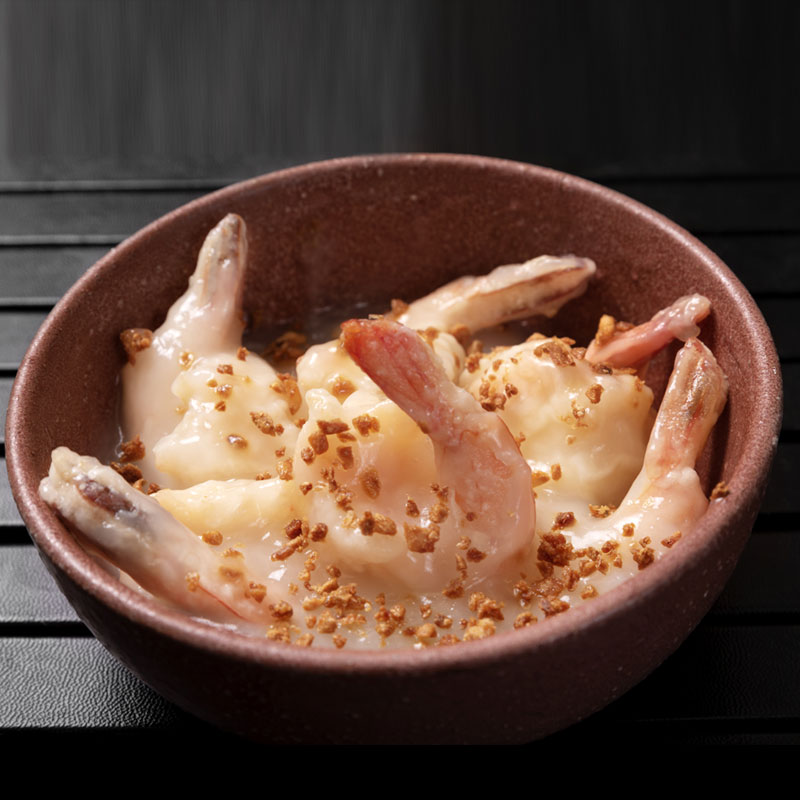 Testimonials
WHAT OUR EATERS SAY

"One of the best places in the city for Chinese food, without a doubt. Apart from great taste, their prompt service is also commendable. Highly recommend!"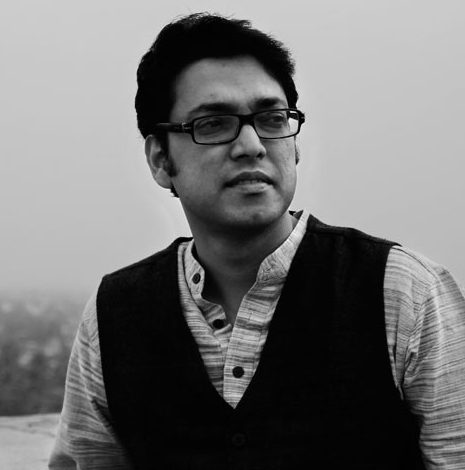 "Bengalis can make everything their own! Hence, Chinese is one of my fave cuisines. I love the chilli pork at Chowman."

"The food exceeded our expectations. The quality was excellent as always and the portion size of food was also pretty generous. A five-star experience overall!"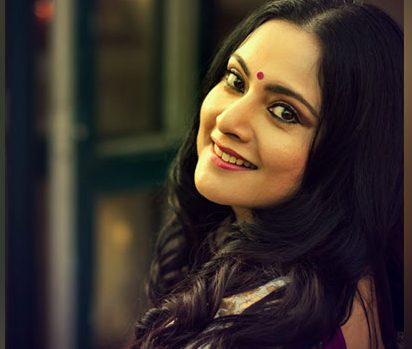 "Our family loves Chinese food! We often come to Chowman on Saturday nights because of the cosy ambience. Food is very light here and we get a lot of variety."
"To start with, this place has got an awesome peaceful ambiance, just the way I think a Chinese joint should be. The place is bit dimly lit that gels so well with the decor. Being an art lover myself, I would say this interior decor should be the model for any upcoming Chinese joint, it's a great source of inspiration for someone willing to setup one such joint. …"
Foodie's Corner
Food Facts
With Durga Puja only a week away, all the [...]
For decades, restaurants have been a space for families [...]
One of the biggest festivals in the world, Durga [...]
Very Nice ambience and tasty dishes, polite behaving Staffs. Loved it.

Kishan Samanta


10/10/2020

Really great food, with a very much affordable price. Premium quality restaurant and so much variety of dishes, which seems very pleasant.

A Google User


9/15/2020

NICE PLACE & FOOD, MAINTAIN HYGIENE, QUALITY & STANDARD.

anirban sen


9/14/2020

Good food. Well behaved staff. Reasonably priced menu

kakarot saiyan


9/13/2020

Good foo

Shailja Somani


9/10/2020

Very good service 👍👌

amit shaw


9/09/2020

The place was so good and the service was extraordinary.

RISHAV MUKHERJEE


9/05/2020

They are maintaining all the necessary safety precautions and serving excellent food

Rachana Chakraborty


8/27/2020

Too good food nice ambience, Co operative staff. My favourite Chinese restaurant

Smita Swarnakar


8/22/2020

loved it.. great ambiance, super food , nice staff and covid proof👍👍👍

saurabh bhadani


8/03/2020

This is a lovely place, and easy to reach, near to maidan metro station. The ambience is good, and the waiters are too. Food quantity and quality both are great, and it's not even very costly. With in ₹800 one can get food for two.

Shrestha Mazumder


2/26/2020

Amazing food, everything was very tasty. Browine was awesome.. It is must have. Worth the money. The staff was very nice and the soothing music that was played was also good. All in all very nice place to visit...

ashmeet kaur


2/16/2020

Awesome place... Extremely courteous staff... Nice food and pocket friendly as well

Soumalya Bhattacharyya


2/01/2020

The food was awesome We ordered: 👉Mixed Fried Rice 👉Mixed Wok Tossed Noodles 👉Garlic Fish Vetki 👉Chilli Chicken I liked the fish item very much. The ambiance was quite good. The behaviour of the staff was also good.

AKASH SARKAR


1/02/2020

A must visit place for every Chinese lover. Staffs are very much well behaved. Foods are so much tasty and affordable too

Manami Mukherjee


11/27/2019

Excellent food, very good behavior from all the staff, delicious food with hygiene place. Pocket friendly, good atmosphere with good space. Service very well.

Pritam Bhattacharjee


11/18/2019

We ordered Yolk tossed chicken hakka noodles and Chili pork.. the amount of each was great. 2 people for 1plate and it was delicious . I want to visit there again. And we went to Ho chi Min sarani outlet.

Poushali Bhowmick


11/18/2019

Chowman is an excellent place to treat your friends and have a great lunch or dinner. Ambience and food is excellent. I really like the crispy chilly babycorn over there.

RITWICK HALDER


11/03/2019

Good quality of food is being served here, i visit this restaurant quite often. But, service provided to delivery boys' is a bit slow. So, please do think about ordering here and enjoy good food. Thank you.

Rohit Biswas


10/29/2019

Nice ambience courteous staff..... Great food quality..... Personally not a big fan of Chinese cuisine but love the food there.... A Must Visit place

Partha Pratim Das


10/07/2019